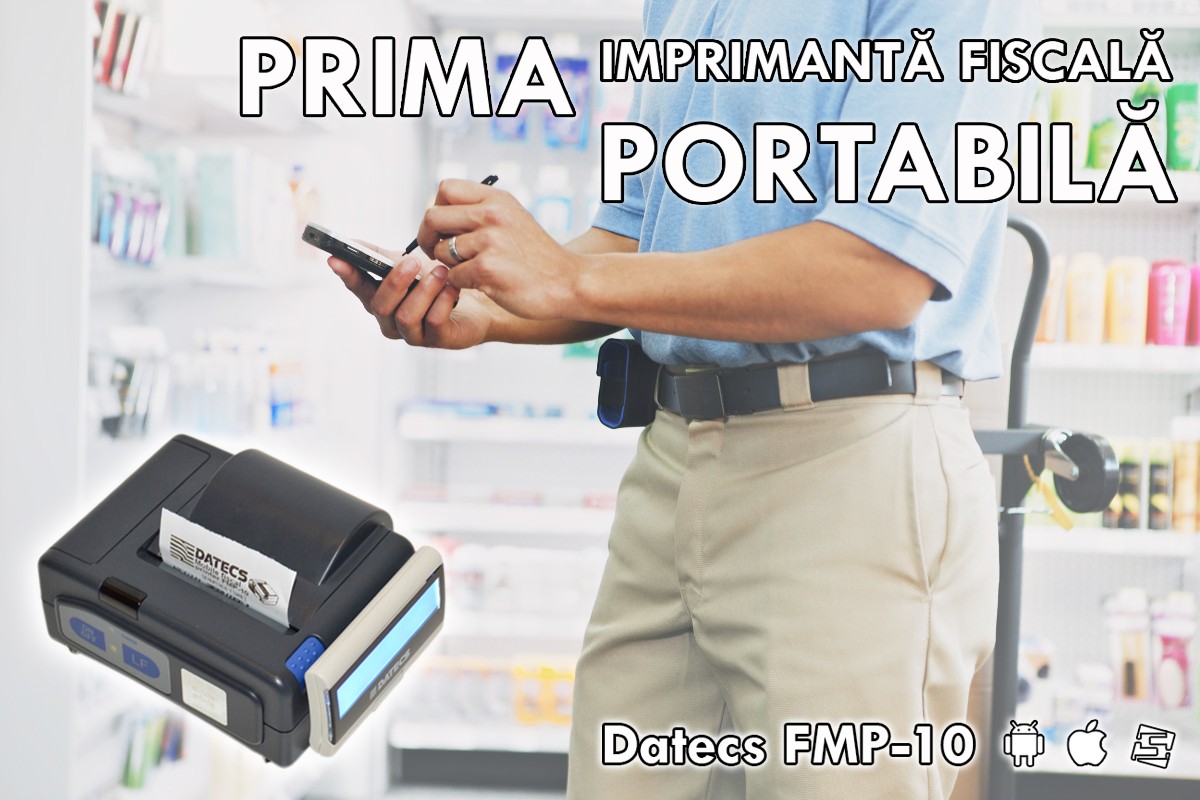 Data publicare articol:
Datecs FMP-10 is the only portable fiscal printer homologated in Romania. It can print both fiscal receipts and invoices.
It works with Sedona POS retail app and can connect to iOS and Android devices.

Having more compact sizes compared with a portable cash register, FMP-10 brings more portablity to varios business, like:
- Distribution and home delivery
- On-site services
- Parkings
- "Line braking" (mobile sales inside stores)
- Sales on open markets and exhibitions
At Sedona you can find it for just 1350 Lei, vat included. The Android or iOS app and fiscalization services are also included.
Latest articles
Similar articles