Short history / Who are we?
Sedona was founded in 2002, with a new approach to cash register services, simplifying procedures for merchants and providing free consultancy.
The name for Sedona ALM SRL was inspired by a small resort town, located in Arizona, USA. Sedona, Arizona is a famous tourist spot, known for the unusual stones which, according to the lighting strength of the sun, change color from red to orange throughout the day.
Along with an expanding range of products Sedona ALM has established a number of partnerships with prestigious foreign suppliers of POS equipment, such as: Aures Technology – France, Motorola Solutions – USA, Ergonomic Solutions – Denmark, Birch Technology – Taiwan, Pro Intellect Technology – Germany and others.
For more than five years Sedona ALM has become a complete supplier with the ability to customize all-in-one solutions for any company, regardless of budget. We offer many types of cash registers, fiscal printers, POS systems, barcode readers, electronic scales, counting and scanning machines, software solutions, consumables, mobile applications and much more!
Some of the free services we provide to our clients include consulting, demonstration, buy back, product returns within 30 days, fiscal registration (for Romania), support, training, free delivery, and marketing material. We continue to develop new solutions that meet the needs of our business partners based on feedback received from our clients.
Software development
At the beginning of 2010 Sedona ALM started developing in-house POS software and mobile apps specialized for retail and restaurants. By the middle of the year we implemented the first version of Sedona Retail software.
By introducing innovative features that make Sedona programs unique, useful and pleasant to use, we have quickly developed significant market share in a space that traditional POS software suppliers had historically held. Sedona continues to expand its portfolio of solutions for retail merchants thanks to our development team, young consultants, and dynamically experienced colleagues.
Sales & shipping area
We ship equipment and sell software programs in every European Union countries. Our friendly representatives can answer your commercial and support questions in English and Romanian.
The fiscal cash registers from our website are adopted for Romanian requirements. Our clients benefit for free from all services needed to install the fiscal cash registers, through Sedona representatives or our partners.
Vision
Sedona ALM invests in developing fiscal solutions for mobile devices and provides loyalty and marketing tools that assist in attracting customers for our clients. We focus on inviting the most innovative and prestigious manufacturers to be part of our portfolio.
Our mission
We aim to remain the friendliest POS solutions provider and to constantly contribute to the innovation of the Romanian retail market.
Values
Building a Responsible Business.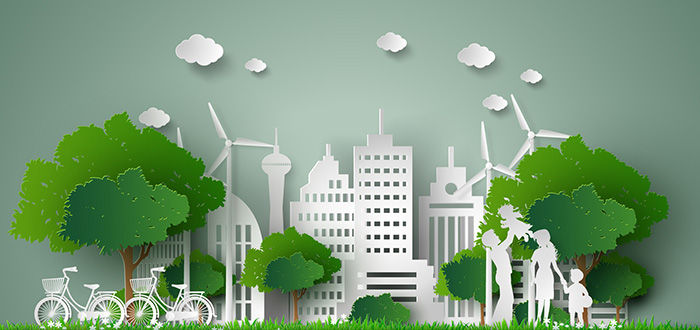 1. We value our Customers and Employees.

We understand that customers have a choice as to where they make their purchases. We want to be a partner to our customers, to provide high quality products and services at a fair price. We focus on supplying our customers with excellence in those services and products, with the highest desire to gain total customer satisfaction, confidence, and enthusiasm. We hope to build reliability, trust, and friendships through honesty and integrity, and to ensure healthy long-term alliances.

We seek to provide a professional, safe, and enjoyable work environment that supports job enthusiasm, positive relationships, and effective teamwork. We work to provide clear communication of our direction and goals and to motivate our team to achieve these goals. We seek to inspire loyalty towards our company by treating all our employees with respect, recognition, and understanding. We support a dedication to both work and family and desire that our employees find balance in a high commitment to both. We strive to have fun and enjoy our relationships with those with whom we interact, building a community together in the city we call home.
2. Quality Products & Services.

Each project is a new commitment for us, a commitment of providing the best quality products and services to each Sedona client.
3. Respect for the Environment.

Behind each decision we make - from our new, green headquarters to the way we choose to conduct our daily activity - is the care to use any resource intelligently and responsibly.
Quote

"I consider extremely important for our customers to be able to perform business continuity and leave legislative challenges and complexities, such as identifying and operating a fiscal system, in the hands of experts. For these decisions, we established ALM Sedona"
Alexandru Lembrau, General Manager Sedona ALM